Why Should you Choose Personalised Powerbank? Over the past couple of years, powerbanks have become increasingly popular. Nobody wants to lose charge when they are out and about and powerbanks are the perfect, portable solution to this. But why should you choose Personalised Powerbank over other power bank companies?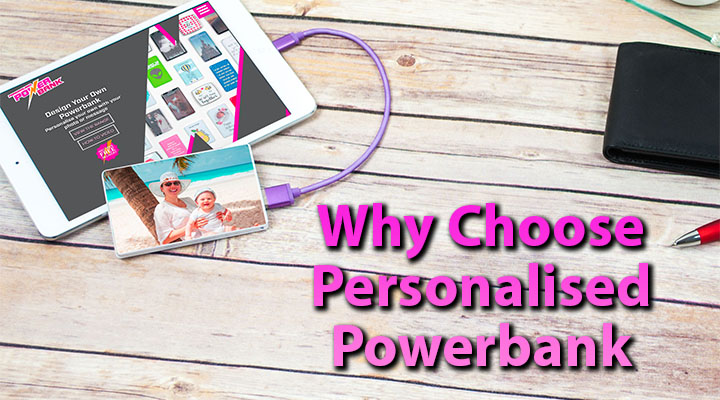 Quality Products
All of our powerbanks have A-grade batteries and are tested by official institutes of CE and comply with the strict regulations set within the EU. Therefore, you can trust that when you choose Personalised Powerbank, you will receive the highest quality powerbanks.
Our collection of powerbanks don't only charge phones, they can also charge any other electric device. So whether it's a camera, laptop or tablet that needs an extra boost of charge, our powerbanks can help!
Design Your Own
Here at Personalised Powerbank, it isn't one style to fit all, we currently have 5 different designs for you to choose from. All of which differ in size and power capacity so that you can choose the perfect powerbank for your needs. To find out more about our range of powerbanks please click here.
The main reason our powerbanks differ to others is that all of our styles can be personalised with your own image and message, allowing you to create a powerbank that is completely unique.
Our easy to use online designer allows you to personalise your own powerbanks. Meaning you can choose a font, text size, image position and even view your design before you purchase it. So, instead of having standard layouts that you have to use, everything is created by you.
Free Delivery
No matter which powerbank you choose, or your order total, you will receive free delivery and because our offices are within the UK, you will receive your powerbank within 5 businesses days.
So, what are you waiting for? Now you know why to choose Personalised Powerbank, start creating the perfect gift on our website today!