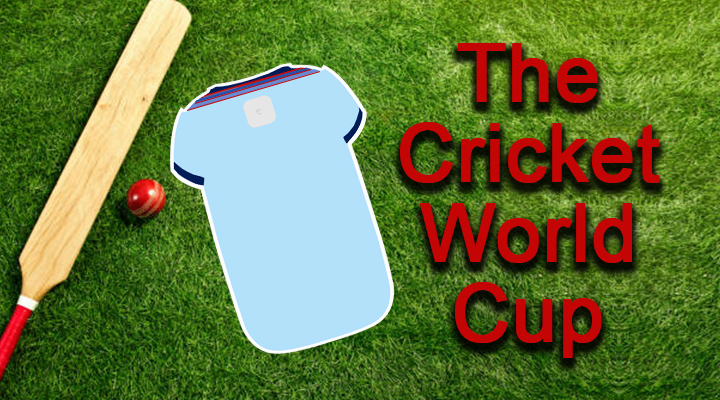 This year the 2019 Cricket World Cup is held in England and sees all the best teams from around the world come together every to find out who is the best. The first match kicks of tomorrow with England playing South Africa and will carry on until the final on Sunday 14th July.
As you may know, cricket isn't a short game and can last for the majority of the day. Which is good for the fans but not for your mobile phone's battery, especially if you need to capture a special moment or make a phone call. Which is why if you are planning on going to watch a game this world cup our powerbanks make the perfect accessory.
Charge on the go
Our powerbanks are perfect for cricket matches as they allow you to recharge your electronic device when their battery is running low and you aren't near a power source. Our Powerbank Plus even has enough power to charge mobiles up to four times, making them perfect for charging more than one device.
Portable
All of our Powerbanks are portable and can easily fit in a bag or pocket, making them easy to carry around at a and use at any time. With five designs to choose from you can easily pick which one fits your needs.
Personalise
Our powerbanks are different from others, as they can be completely personalised with your images and text. This means that you can create a powerbank that is unique, easy to spot and features your favourite sporting memory. Or why not choose one of our Shirt Powerbanks that can be designed to look like the England Shirt.
Our Powerbanks aren't just for you to purchase for yourself. Whether you are a parent who wants to ensure that your child can always contact you, or you are trying to think of a unique and useful birthday present for a friend, a powerbank also makes the perfect gift for sports fans.