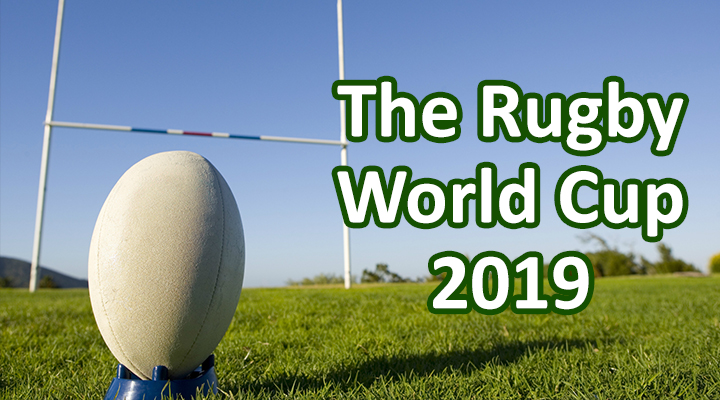 This year the 2019 Rugby World Cup is to be held in Japan and will start on the 20th September through to the final that will be held on the 2nd November. With England, Wales and Scotland all having qualified, it is set to be an exciting couple of weeks full of excitement, shocks and heartbreak. So, why not show your support for your team with one of our Shirt Powerbanks?
As the name suggests, our Shirt Powerbanks are in the shape of a sport shirt, making them the perfect accessory for sports fans! To allow you to create the perfect design we have 3 options to choose from:
Shirt Powerbank:
This powerbank allows you to upload your image from your desktop or social media onto the product.
Customised Shirt Powerbanks:
Allows you to create your shirt design, add a name and number, choose a base colour, then go ahead and customise the stripes, collar, sleeve and trim of the shirt.
Personalised World Cup Range:
Ready-made designs that are perfect for the world cup.
The powerbanks have a capacity of 4000mah, which means it has enough power to fully charge a smartphone twice. So, if you are going to the big game and don't want to lose charge whilst you're out or want to ensure you have enough charge to watch the game on your phone, our Shirt Powerbank is the perfect accessory!
All of our Powerbanks are portable and can easily fit in a bag or pocket, making them easy to carry around at a and use at any time. With five designs to choose from, including our Rugby Shirt Powerbank, you can easily pick which one fits your needs.
Our Powerbanks aren't just for you to purchase for yourself. Whether you are a parent who wants to ensure that your child can always contact you, or you are trying to think of a unique and useful birthday present for a friend, a powerbank also makes the perfect gift for Rugby World Cup fans.